Welcome to Amy and Aaron, two new MEFGL faculty members in 2019!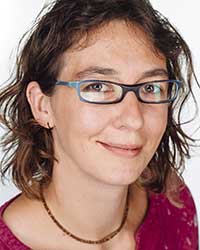 Dr Amy EllisonAs the 2019 semester one looms, we would like to belatedly, but officially warmly welcome two new MEFGL faculty members to the team!
Dr Amy Ellison, a BBSRC Future Leader Fellow, joined the MEFGL in early Spring 2019. Amy is a molecular parasitologist broadly interested in all aspects of host-pathogen interactions and co-evolution. She has a particular interest in how chronoparasitology – the study of circadian rhythms of hosts and parasites – can be used to improve our understanding of disease dynamics in captive and wild animal populations. Amy is focusing on how aquaculture practice can enhance fish health and has diverse interests in how anthropogenic induced changes to wild species are leading to alterations of host exposure risks to both native and novel pathogens.
In May this year,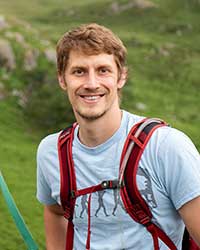 Dr Aaron ComeaultDr Aaron Comeault joined the group as a Lecturer in Evolutionary Biology. Aaron is broadly interested in topics ranging from the genetics of local adaptation to the evolution of reproductive isolation during speciation. His research uses a combination of experiments and genomic data to test questions related to these topics. In the MEFGL, Aaron's group is currently using different invasive species of fruit fly to test how invasive species evolve and are able to colonize - in many instances - an extremely broad range of environments.
Publication date: 30 August 2019